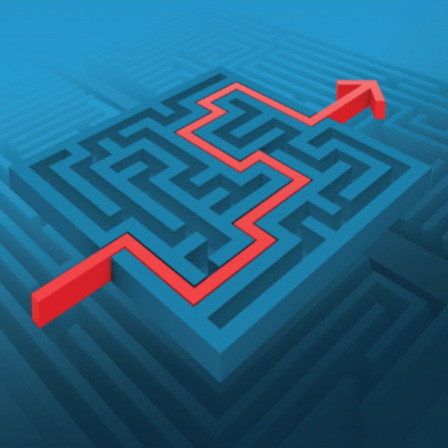 We speak with Gillian Mitchell, First Assistant Secretary of the Regulatory Practice and Support Division at TGA and learn about:
the role of TGA
what a therapeutic good is
the Australian Register of Therapeutic Goods
how the COVID-19 pandemic has impacted operations at TGA
accessing unapproved therapeutic goods like medicinal cannabis
This podcast series is presented by the SME Assist team at TGA.  SME Assist is a dedicated service that TGA offers to help small to medium enterprises (SMEs), researchers, start-ups and those unfamiliar with regulation to understand their regulatory and legislative obligations.
You can find more information about TGA and SME Assist at www.tga.gov.au/sme-assist and through our social media channels or contacting us directly.
Phone:            1800 020 653
Email:              sme.assist@tga.gov.au
Social Media: https://www.tga.gov.au/social-media
TGA BLOG:      https://www.tga.gov.au/blogs/tga-topics
Links and useful information
Host: Dr Jayne Foster
Guest: Gillian Mitchell